Dongfang DF200GKA Falcon Jr. Go-Kart, 1 Year Warranty, Lifetime Free Tech Support
Dongfang DF200GKA Falcon Jr. Go-Kart, 1 Year Warranty, Lifetime Free Tech Support
ATTRIBUTES
Remote kill switch.  From the comfort of your porch you can kill the engine with the press of a remote button if you see a child headed for danger.


Speed limiter.  You have the option of dialing the speed down to a crawl for safety and training purposes.


Adjustable seat.


Fully automatic torque converter.
A fully padded roll cage.


Durable and padded sport bucket seats.  


Pull start with keys for ignition


IMPORTANT SAFETY NOTE:  THE DRIVE BELT COVER MUST BE REPLACED AFTER CHANGING THE BELT AND MUST BE INSTALLED AT ALL TIMES.   IF COVER IS NOT IN PLACE LONG HAIR CAN GET TANGLED IN THE BELT AND CLUTCH AND CAUSE SEVERE AND TRAUMATIC INJURY.  DO NOT BUY THIS VEHICLE IF YOU ARE NOT A STICKLER FOR DOING THINGS RIGHT AND FOLLOWING ALL SAFETY PRECAUTIONS.  EVEN IF YOUR CHILDREN DO NOT HAVE LONG HAIR WHAT IF A CHILD VISITS WHILE YOU ARE AWAY AND THIS HAPPENS -

 

SEE PICTURES.  OTHER GO-KART SELLERS ARE NOT GOING TO TELL YOU THIS BECAUSE THE ONLY WANT YOUR MONEY AND DO NOT WANT TO SCARE YOU. WE RECOMMEND

 

THIS GO-KART

 

WITH AN ENGINE THAT CANNOT BE RUN THE THE COVER NOT INSTALLED.  
OPTIONS
Option 1: 80% Assembled: 

 

Comes in a crate delivered by 18 wheeler on a pallet.  You complete the assembly and testing of your vehicle. See instructions &

 

not to do's and here is a somewhat cool

 

You Tube Video


Option 2:  Fully Assembled and Tested: 

 

With this option we deliver to your door fully assembled and tested and ready to ride.  Delivered by roll back or pickup truck with trailer..  Call for a quote.


Option 3: You Pickup.

 

You can pickup your vehicle from one of our warehouses including TX, CA, GA, VA, IN and other locations around the country: Call us and we will remove the shipping fee.
We are the only seller that carries a full line of replacement parts for vehicles that we sell.

Ten Reasons Why BDX is the only place to purchase your vehicle - click here
Call to check color availability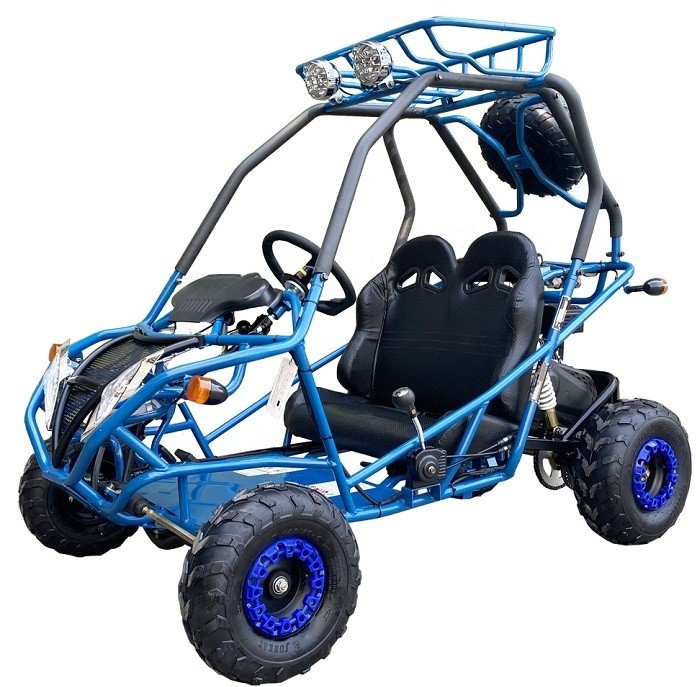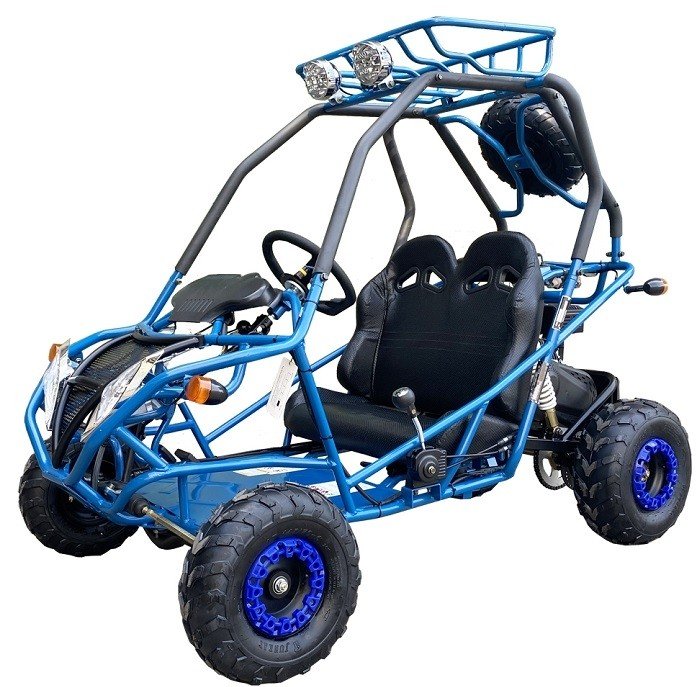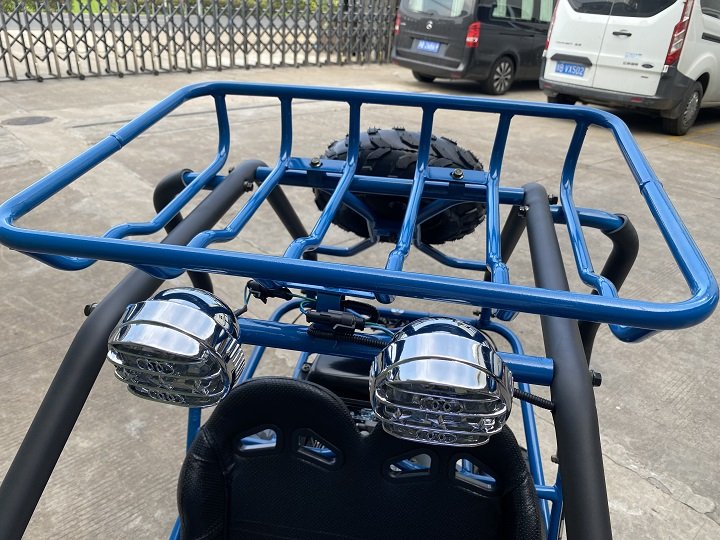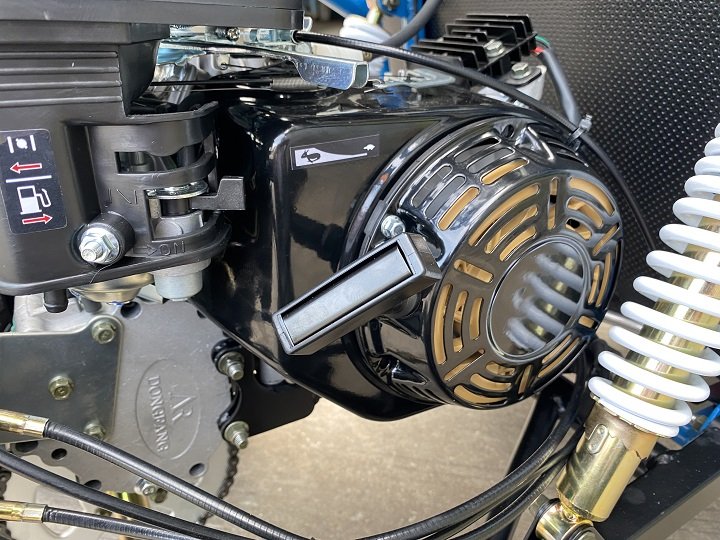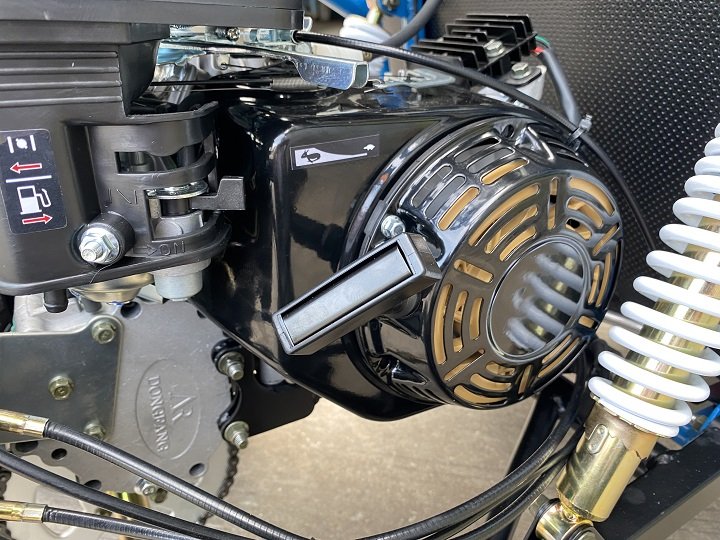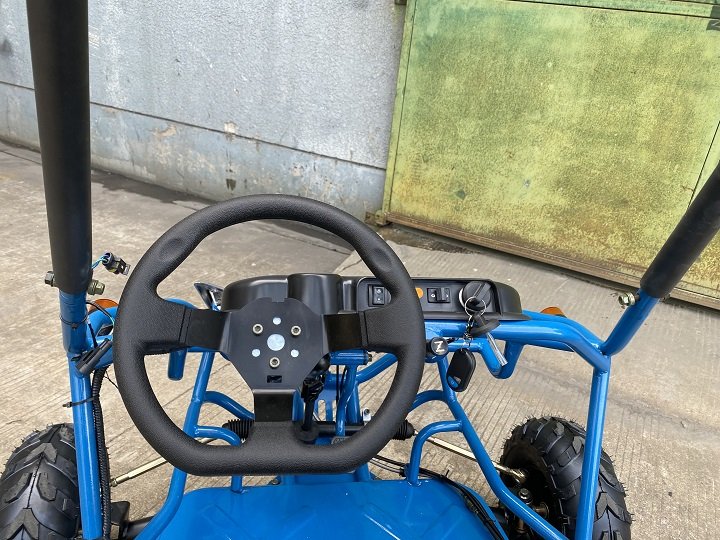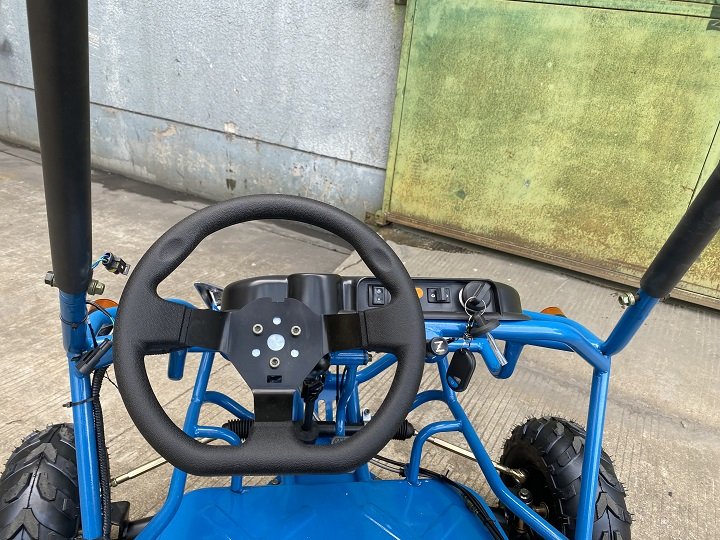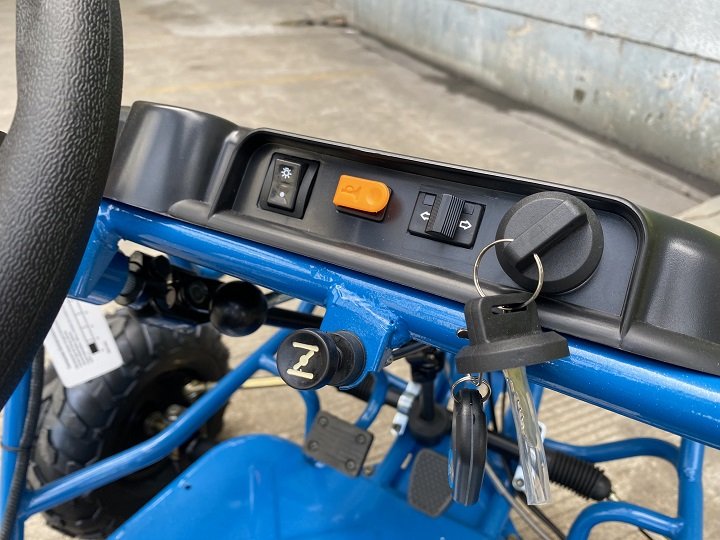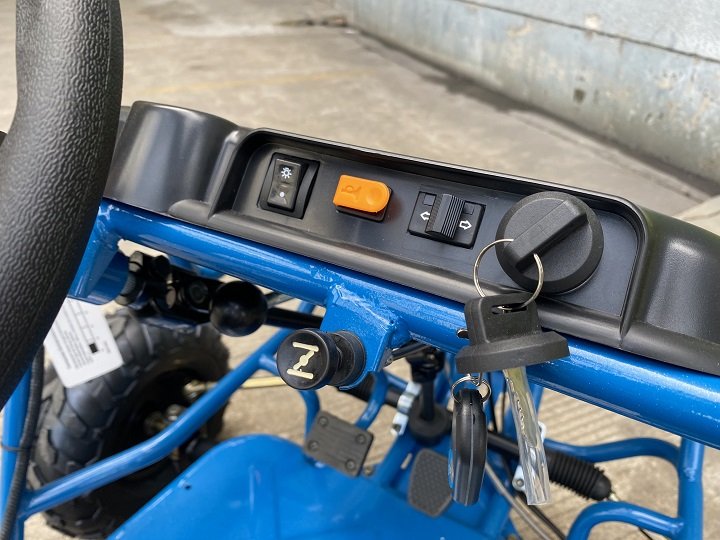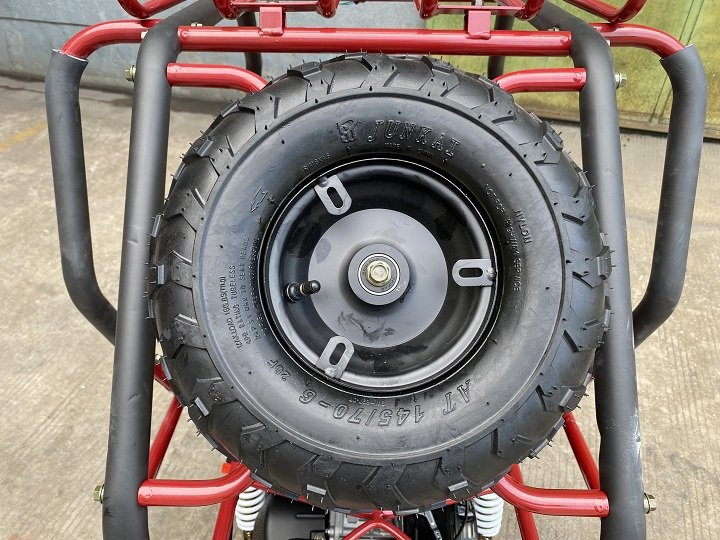 Technical specification:
Engine: Air cooled,Single cylinder,4 Stroke
Engine Type (ml): 168cc
Starter: Pull Start
Gear: Auto with Reverse
Transmission: Chain Drive
Driving wheel: Rear Wheel
Ignition: CDI
Max Power: 13.5
Max Torque: 10.5
Max Speed: Est 38+
Cooling System: Air-Cooled
Kill switch: Yes
Speed limiter: Yes
Fuel Capacity (Gal): 0.95
Frame: High Strength Steel
Ground Clearance (inch): 3.94
Wheelbase (inch): 53.96
Gear Shift Patten: F-N-R
Brakes Rear: Disc
Tires Front: 14.5x7-6
Tires Rear: 16x7-7
Rear Suspension: Adjustable Coil Over
Wheel Size: F6/R7
Weight Capacity (lbs): 375
N.W. (lbs): 295
G.W. (lbs): 374
Overall Length (inch): 67.72
Overall Width (inch): 45.67
Overall Height (inch): 51.97
Distance from Seat back to Pedals (inch): 27.56 ~ 33.46
Shipping:
Free shipping to your nearest distribution center.  You will need to pick it up from there.  If you want it delivered to your house or business please call for a quote.  If you do NOT have a way to unload please let us know.  Typically a lift gate, for those who have no way to unload, cost around $75.
Free Shipping applies to lower 48 states (USA mainland - contiguous USA.

SHIPPING NOTICE:  There is a surcharge for certain areas and states due to excessive delivery cost to these states. These areas include: parts of New York state such as Long Island, Arizona, Colorado, Montana, Nevada, Oregon, Utah, Washington, and Wyoming.  Please call or email to get a quote for these states and areas.
Birthdays and special events please tell us.