Woodsman 300cc ATV 4x4, 1 Year Warranty
One FULL Year Warranty Parts and Labor!
FREE Lifetime REAL Phone Tech Support!
Get Parts When You Need Them!
BDX IS THE ONLY PLACE TO PURCHASE, WHY?:

One Year Warranty: 

 

1 year warranty on engines and all parts.  Includes labor and all parts.  (you must deliver to our facility--parts only if you are unable to deliver to us). 

 

NOBODY ELSE OFFERS A ONE YEAR WARRANTY.  NOBODY ELSE COVERS LABOR DURING WARRANTY. 

 

Normal wear and tear excluded.


FREE Lifetime REAL tech support. 

 

You get to talk, by phone, to REAL mechanics, technicians and riders when you have an issue. 

 

No other sellers offer this.


Get Parts When you Need them:  Since 2006 our primary business has been parts.  We can get you the part when you need it.

 

Few other sellers carry parts. 

 

The biggest problem with purchasing a Chinese vehicle is finding parts.  We have hundreds of parts in stock and access to thousands more.

 

Click here to see our parts.


No Surprises:

  

BDX is the ONLY place that will tell you the truth regarding buying a Chinese UTV, ATV, or Go-Kart.  Click here for WHAT TO EXPECT.


Straight Talk:  We don't do double talk or slick marketing, fake sales and lies like some competitors.

 

Most sellers lie regarding the engine sizes of their vehicles and we point this out in our listings.

 

From day one you can call and speak with a technician, not just a clerk or sales person.


The USA Experts:  We are the leading technical experts in the country on Chinese vehicles.  Most sellers know nothing about the vehicles they are selling.


18 Year Hands on Experience: 

 

We have designed and manufactured heavy duty and performance buggy parts for Chinese vehicles for nearly 20 years.  We are the ONLY manufacturer of heavy duty and performance parts for Chinese vehicles in the USA.


Need for Speed:  Our technicians can tell you exactly how to make your buggy faster, better, bigger and more reliable!



FREE shipping to your nearest distribution center.
Call Now: 434-447-4870
WE KNOW CHINESE VEHICLES LIKE NOBODY ELSE!
The motto of other sellers: "The less I know the better, we are in the sales business." With BDX, the more we know the more we can share with you.
With other sellers once the sale is done they never want to hear from you again. We want you to 

join our Facebook group with hundreds of riders and we talk each day.


Virginia, North Carolina and Region
Free Assembly!
Free Break-in and Testing!
Woodsman 300cc ATV 4 Wheel Drive
Manual Transmission


4x4 Wheel Drive



22 Horsepower
Comes in a box approximately 80% assembled.

This vehicle is advertised nationwide as 300cc by other sellers but it is actually 257cc. 
More BDX Straight Talk
.
Call to check color availability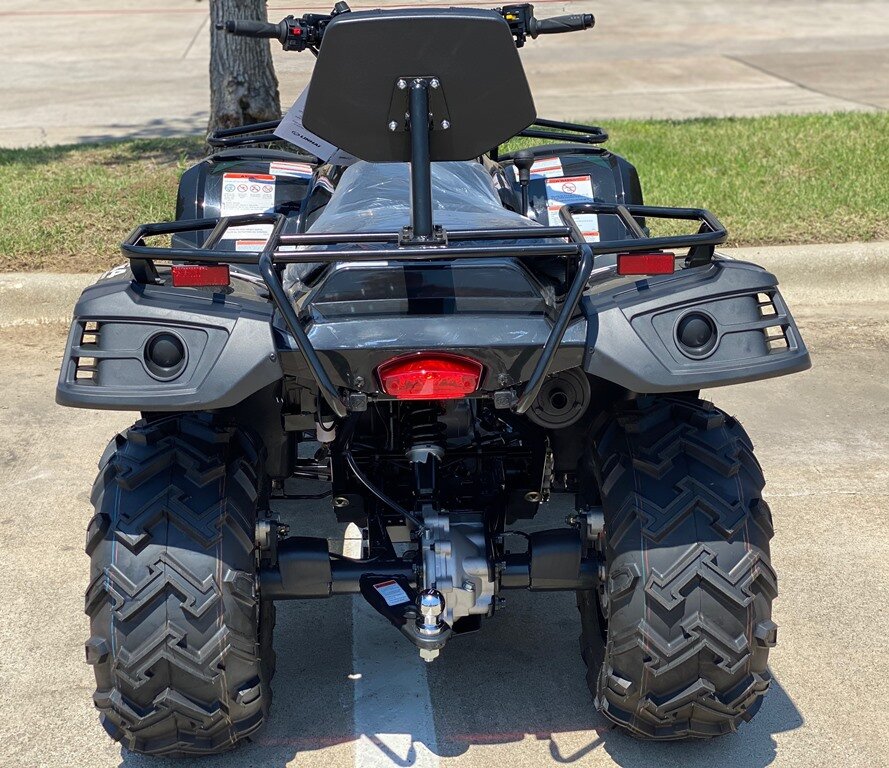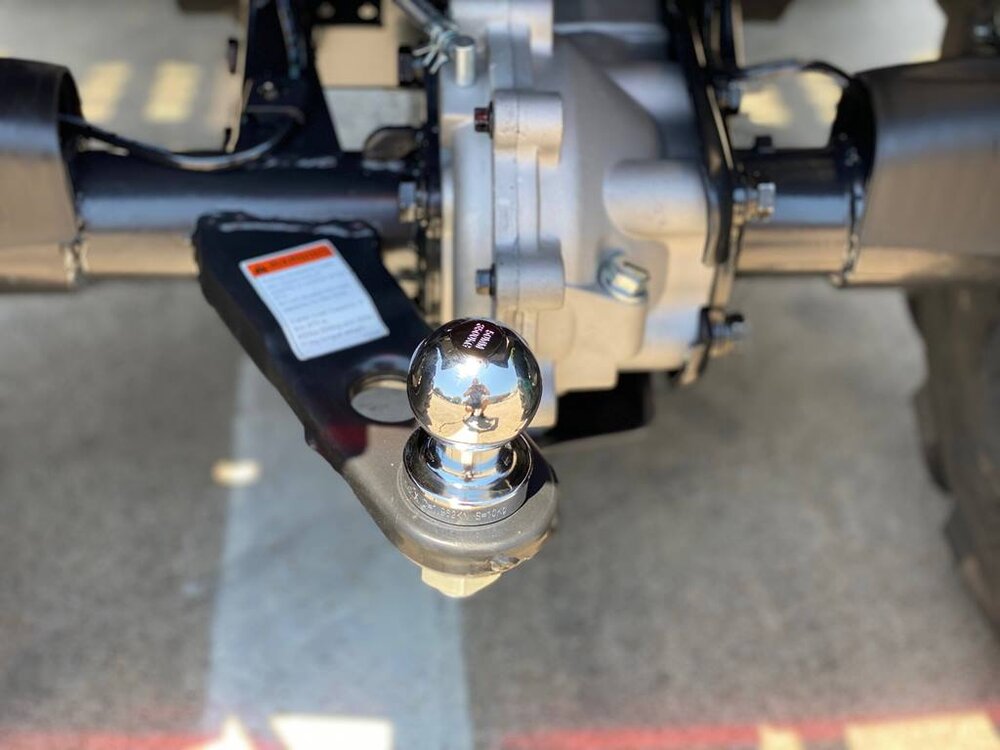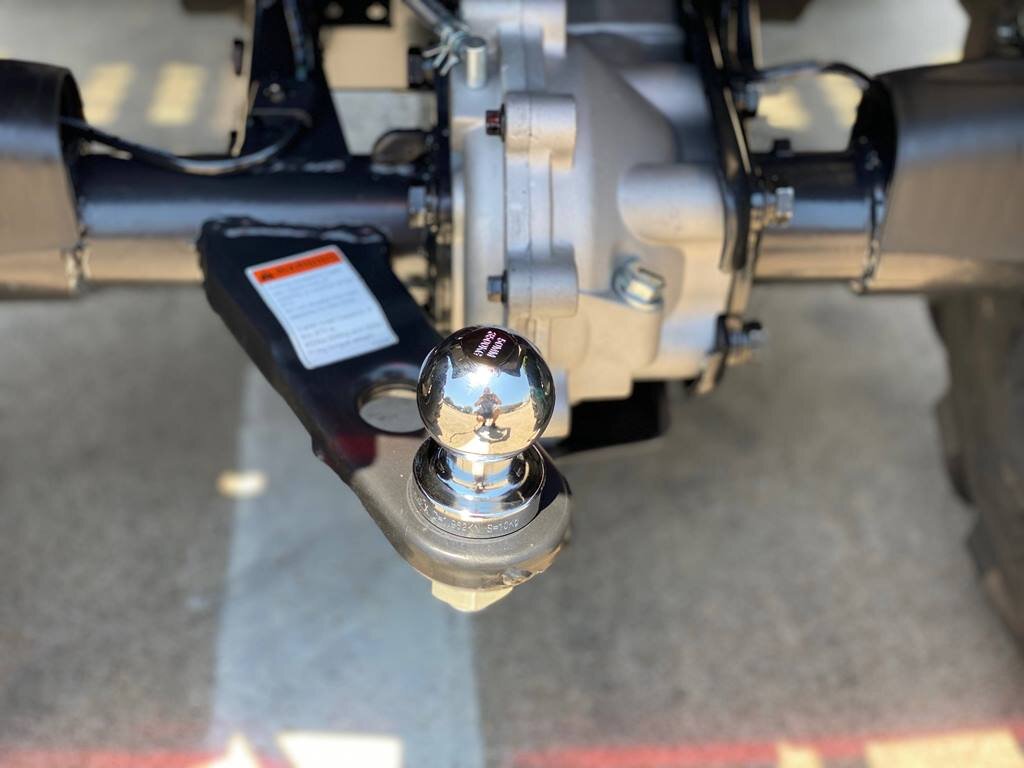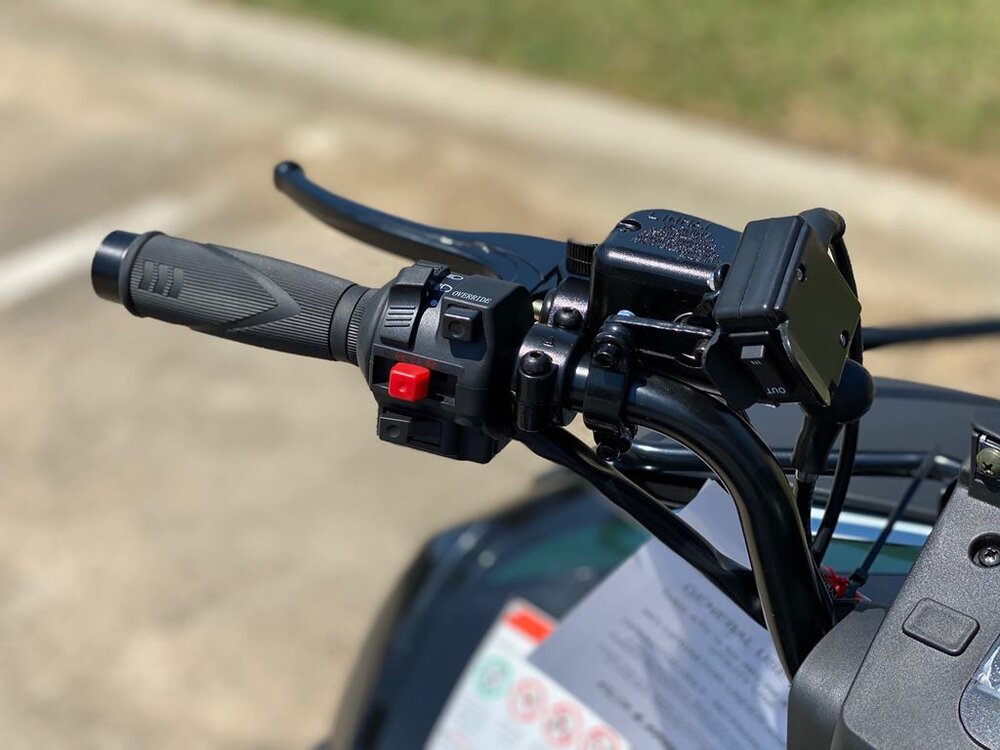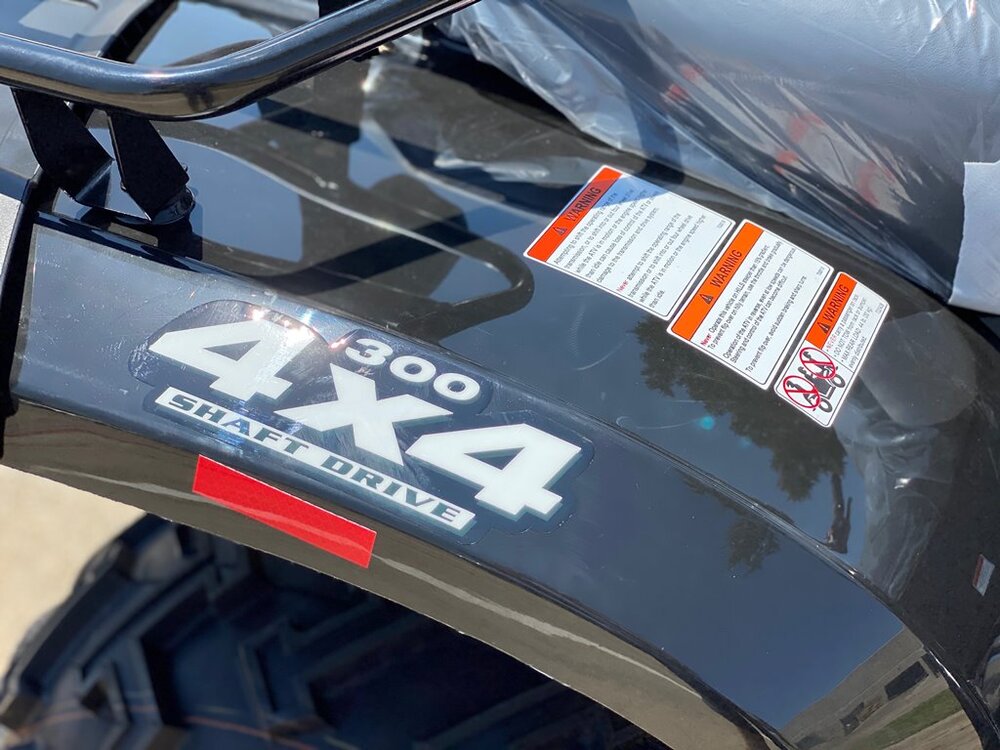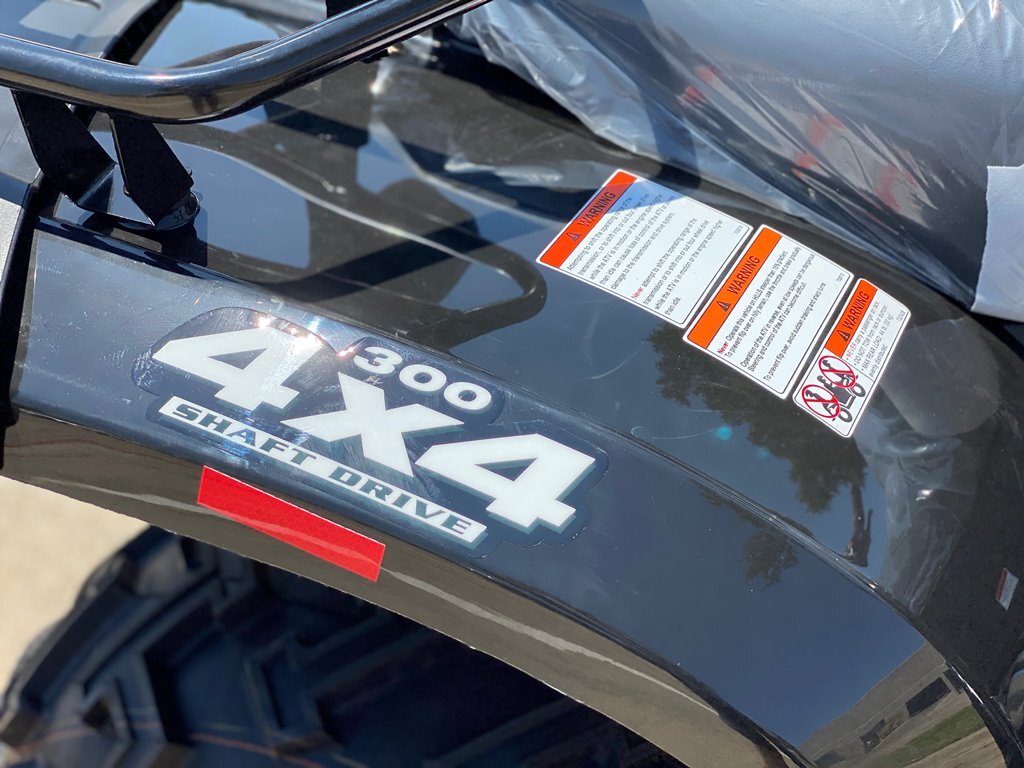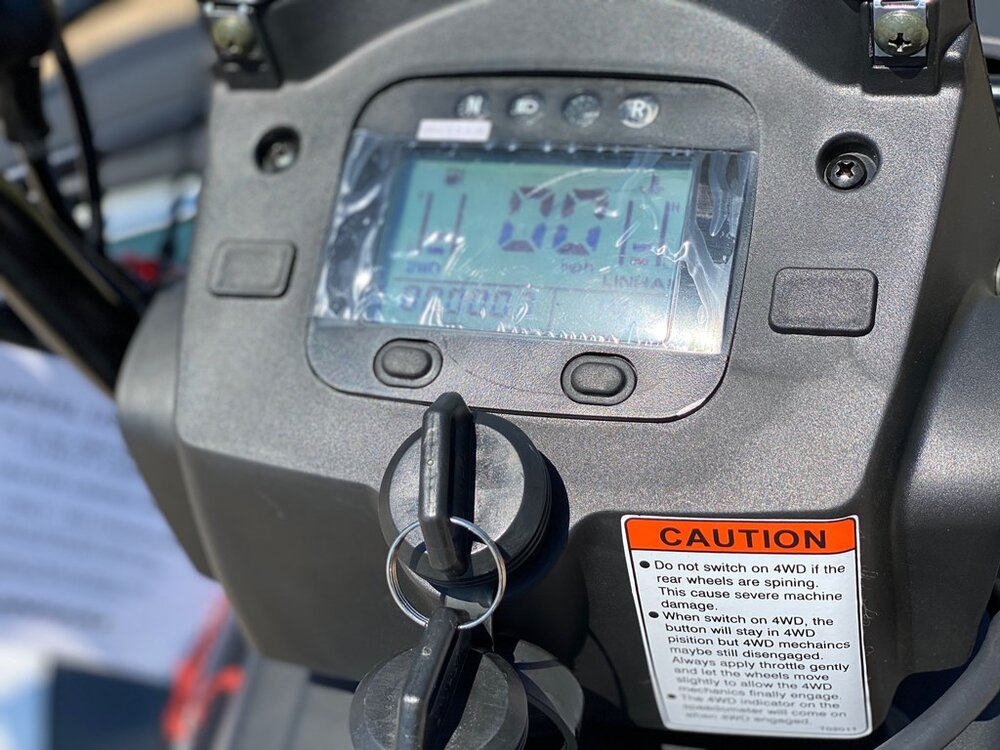 SPECIFICATIONS:
Vehicle specification
Overall Vehicle Size (L x W x H) 83x46x 50 in
Ground Clearance (inch)  7.2 in
Wheelbase (inch) 51 in
Weight with full equipment           618 lbs
Front / Rear Brakes Two sides hydraulic disc
Parking Brake Front / Rear hand brake,Foot brake
CHROME ALUMINUM/ALLOY RIMS
Front Tires AT24X8-12
Rear Tires AT24X11-10
Front Suspension McPherson independent suspension
Rear Suspension Socket centering structure
Fuel Capacity 3.8 gallons
Engine specification
Engine model LH173MN
Engine Type Carburetor, 4 Stroke, Single Cylinder, SOHC, Water Cooling
Bore & stroke 2.85*2.63 in
Volumetric Compression Ratio 10.3:1
Displacement 257cc
Drive System Type 2WD or 4WD
Ignition type T.C.I
Start type Electric
Maximum  power (Kw /r/min) 22 HP @ 6500 RPM
Maximum Torque (Nm /r/min) 14.8 lb-ft @ 5500 RPM
Shipping:
Free shipping to your nearest distribution center.  You will need to pick it up from there.  If you want it delivered to your house or business please call for a quote.  If you do NOT have a way to unload please let us know.  Typically a lift gate, for those who have no way to unload, cost around $75.
Free Shipping applies to lower 48 states (USA mainland - contiguous USA.

SHIPPING NOTICE:  There is a surcharge for certain areas and states due to excessive delivery cost to these states. These areas include: parts of New York state (such as Long Island), Arizona, Colorado, Montana, Nevada, Oregon, Utah, Washington, and Wyoming.  Please call or email to get a quote for these states and areas.