ATTRIBUTES
SHIPPING

The shipping that is stated at check out is an estimate.  Your actual shipping may be less--call or

 

click here.  We also may be able to give you a better price on this vehicle since our costs to purchase are constantly changing.
OPTIONS
Option 1: 80% Assembled:

 

Comes in a crate delivered by 18 wheeler on a pallet. You complete the assembly and testing of your vehicle.
Option 2: Fully Assembled and Tested:

 

With this option we deliver to your door fully assembled and tested and ready to ride. Delivered by roll back or pickup truck with trailer.. Call for a quote.
Option 3: You Pickup. You can pickup your vehicle from one of our warehouses including TX, CA, GA, VA and other locations around the country: Call us and we will remove the shipping fee.
We are the only seller that carries a full line of replacement parts for vehicles that we sell.
Ten Reasons Why BDX is the only place to purchase your vehicle - click here
Call to check color availability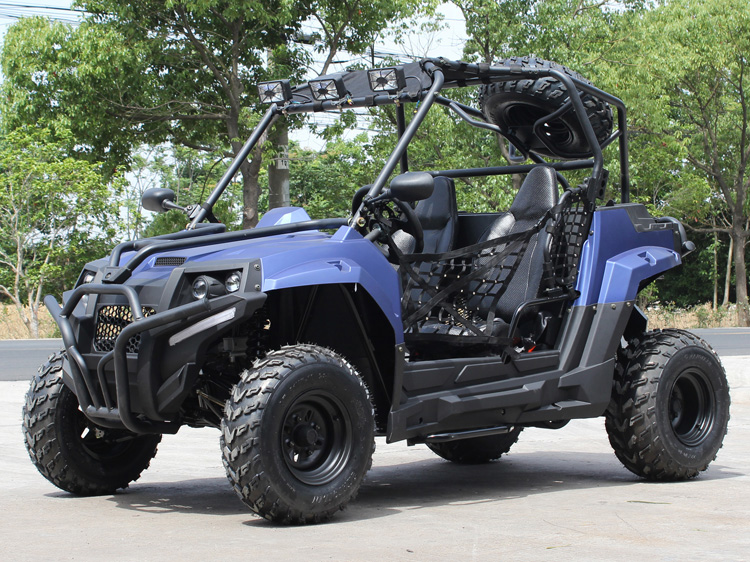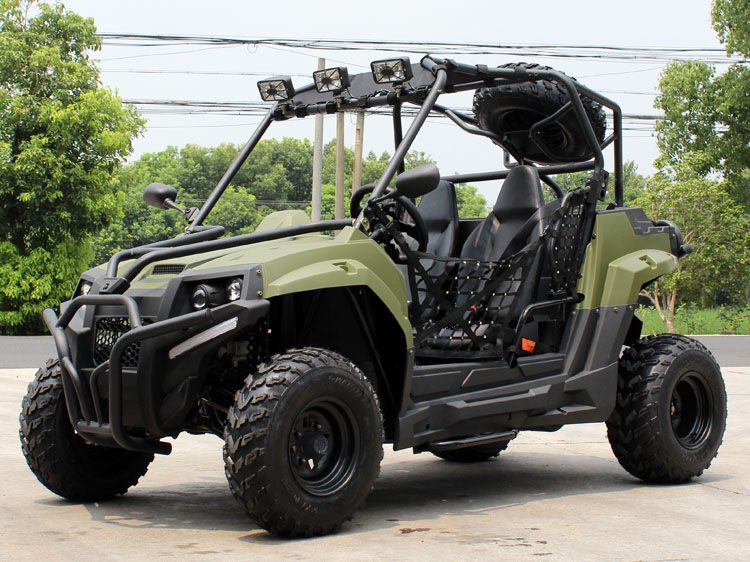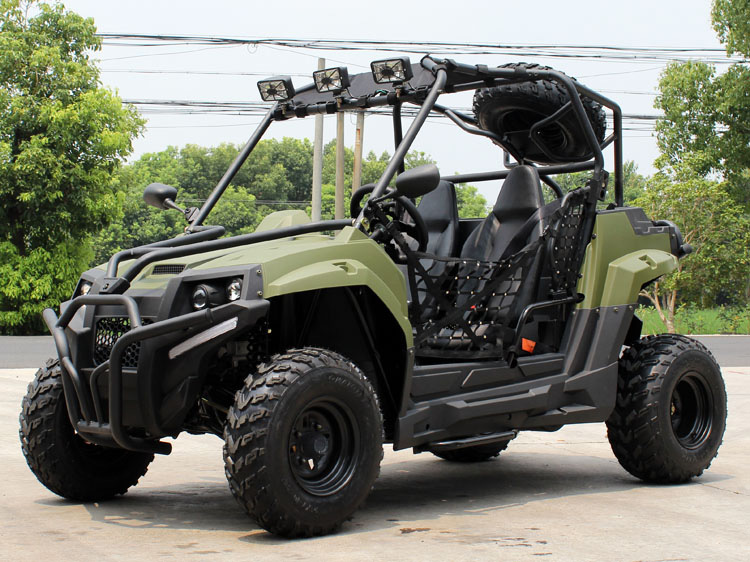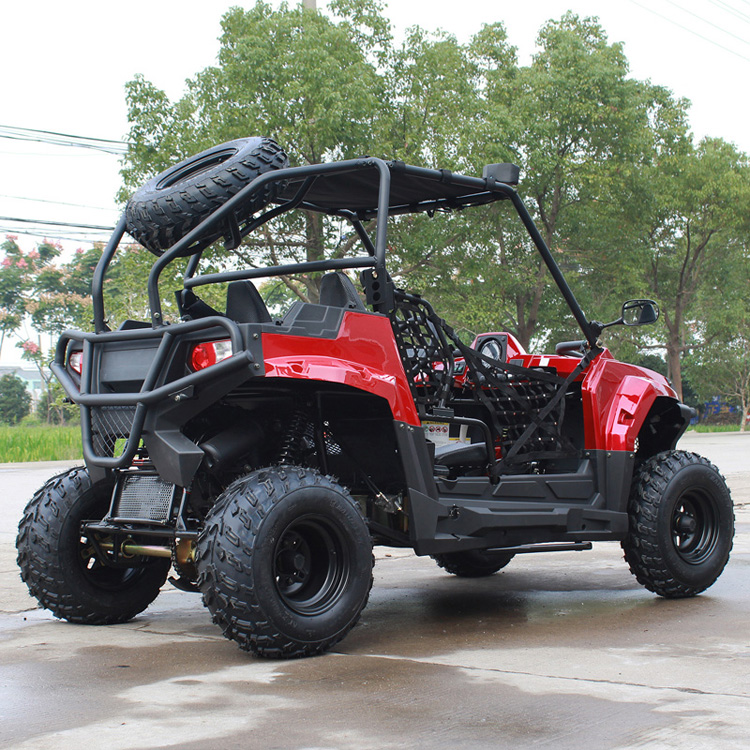 SPECIFICATIONS
Engine type: single cylinder horizontal; type 4-stroke; air-cooled
Displacement(ml): 168.9             
Max Power(kw/r/min): 8.3/8000
Max Torque (N.m/r/min): 11.0/6000
Ignition system:  CDI                
Gear: CVT(F+N+R)                                              
Fuel tank capacity(L): 11                         
Economical oil exhaust(L/100km):  5.2                 
Max speed: 34mph
Transmission: Belt Drive +Chain Drive
Brake Type: Disc/Disc Brake
Wheelbase: 73.62in
Ground clearance: 5.9in
Tires (front / rear): 21*7-10 /22*10-10
N. W.: 582lbs G. W.: 690lbs
Product dimension: 96.25*46.85*60in
Carton dimension: 88.58*51.18*32.67in