Commander 400 EFI Adult Fourwheeler ATV 4X4
Guaranteed Lowest Price
Lifetime Free Tech Support — Live Person
Guaranteed Parts Availability
1 Year Warranty
Call 434-532-8146
BDX is the only online seller, in the USA, with full parts and phone technical support for this type of vehicle. Read from others who purchased from our competition --  click here.  Read the full case for buying only from BDX -- click here.
Call and speak to a live person -- no automated phone system.
DESCRIPTION
Full adult size ATV
352cc engine
Fully automatic transmission with reverse
4X4 -- four wheel drive

Electronic Fuel Injection (EFI)
42mph top speed
Chrome 12in front and rear rims
25in front and rear tires
12in ground clearance
3.8 gal fuel tank capacity
Powerful winch

Front & Rear Rack

Hand Guards 

Front Bumper

LED Lights 
BENEFITS
This vehicle can come fully assembled or partially assembled -- see options. Partially assembled is the default.
PLEASE READ: CRITICAL SHIPPING INFORMATION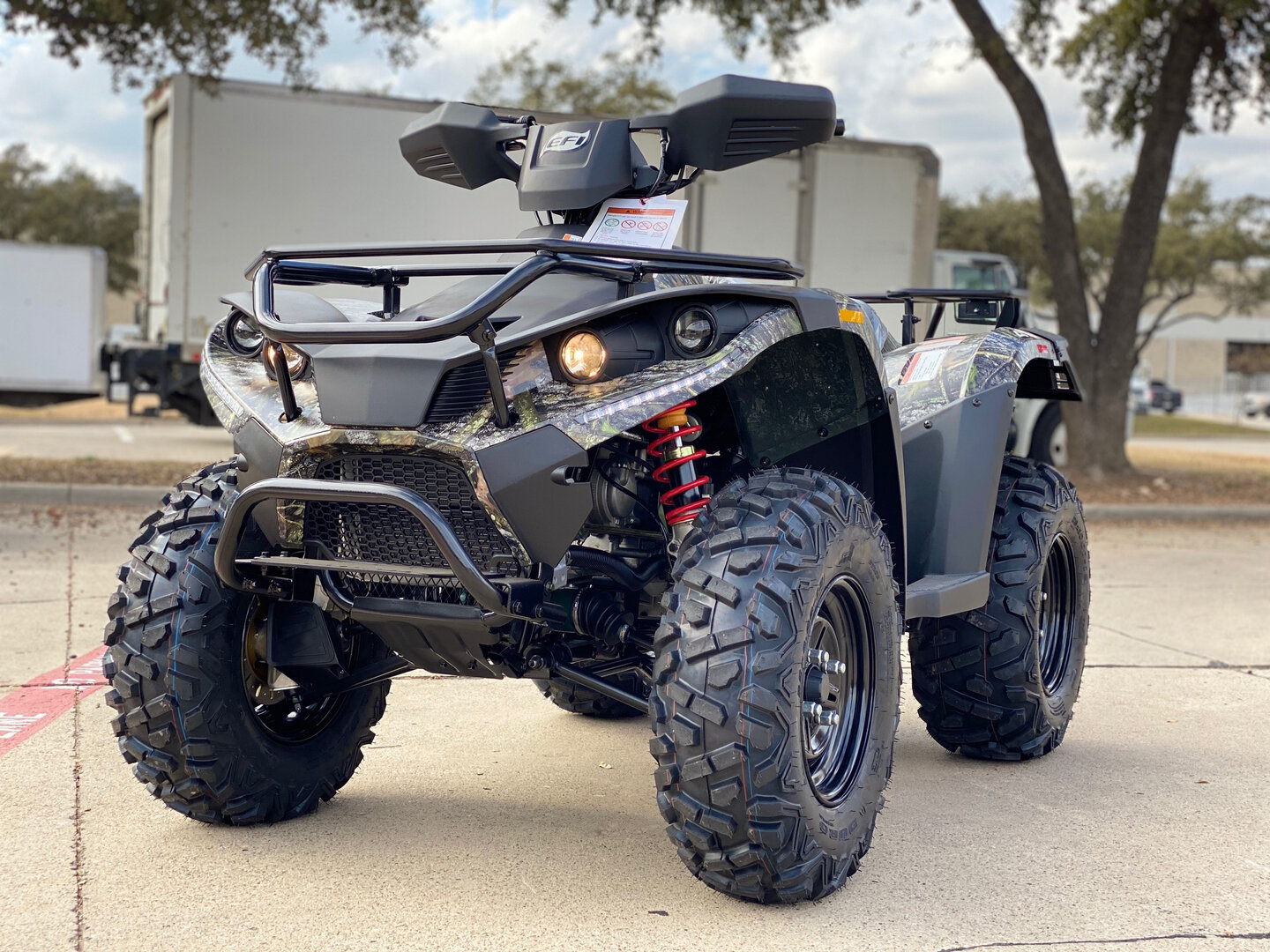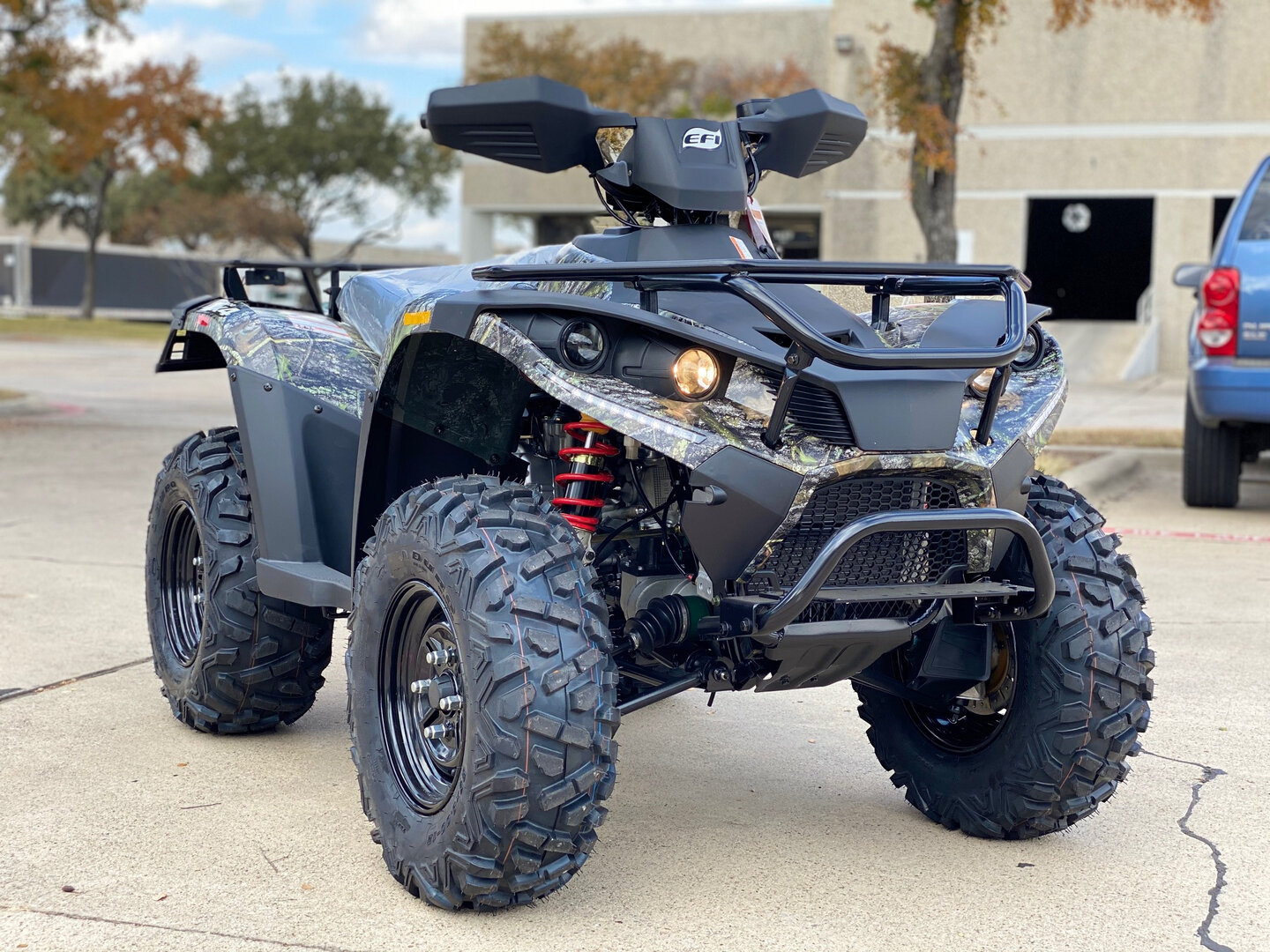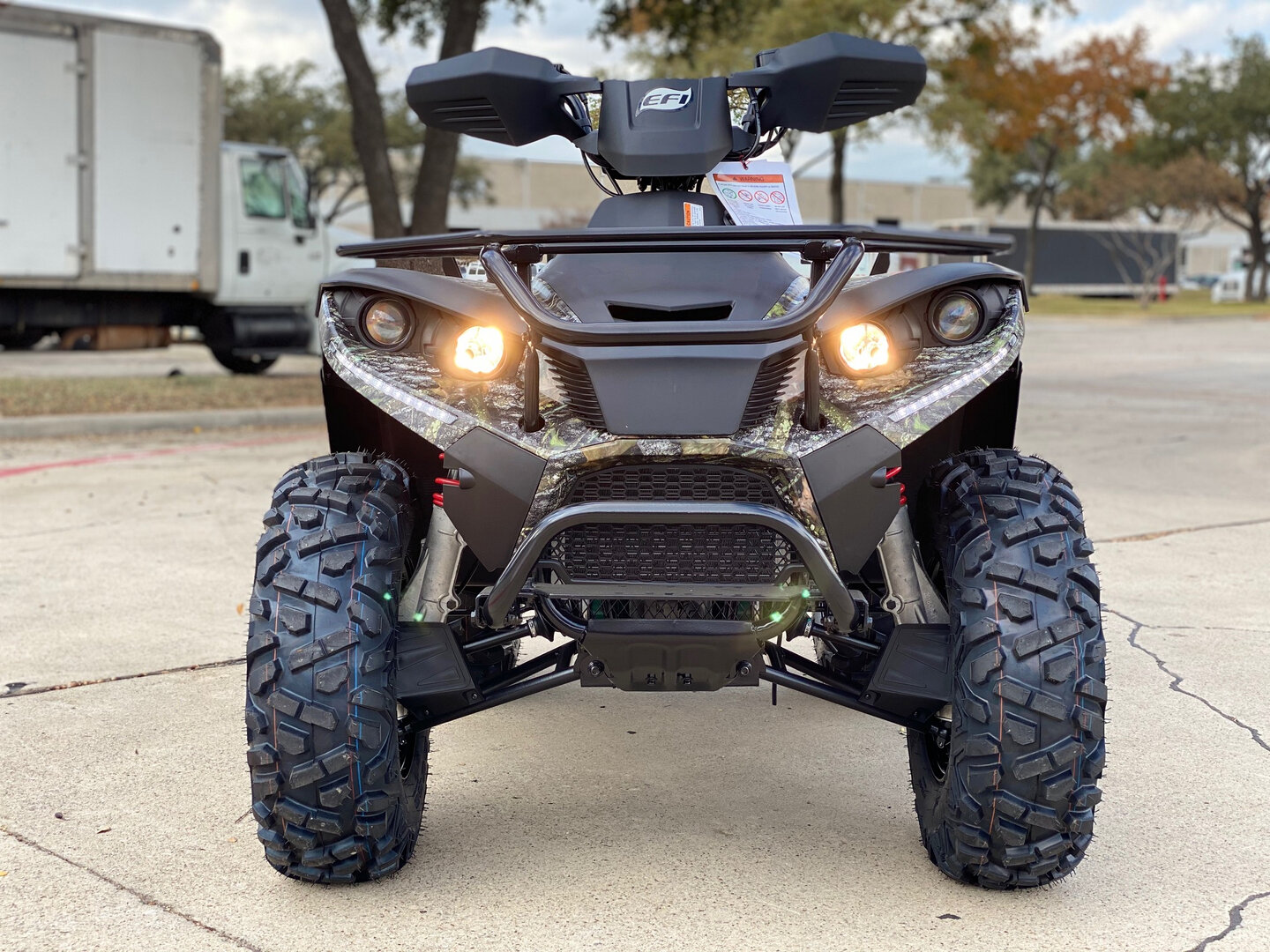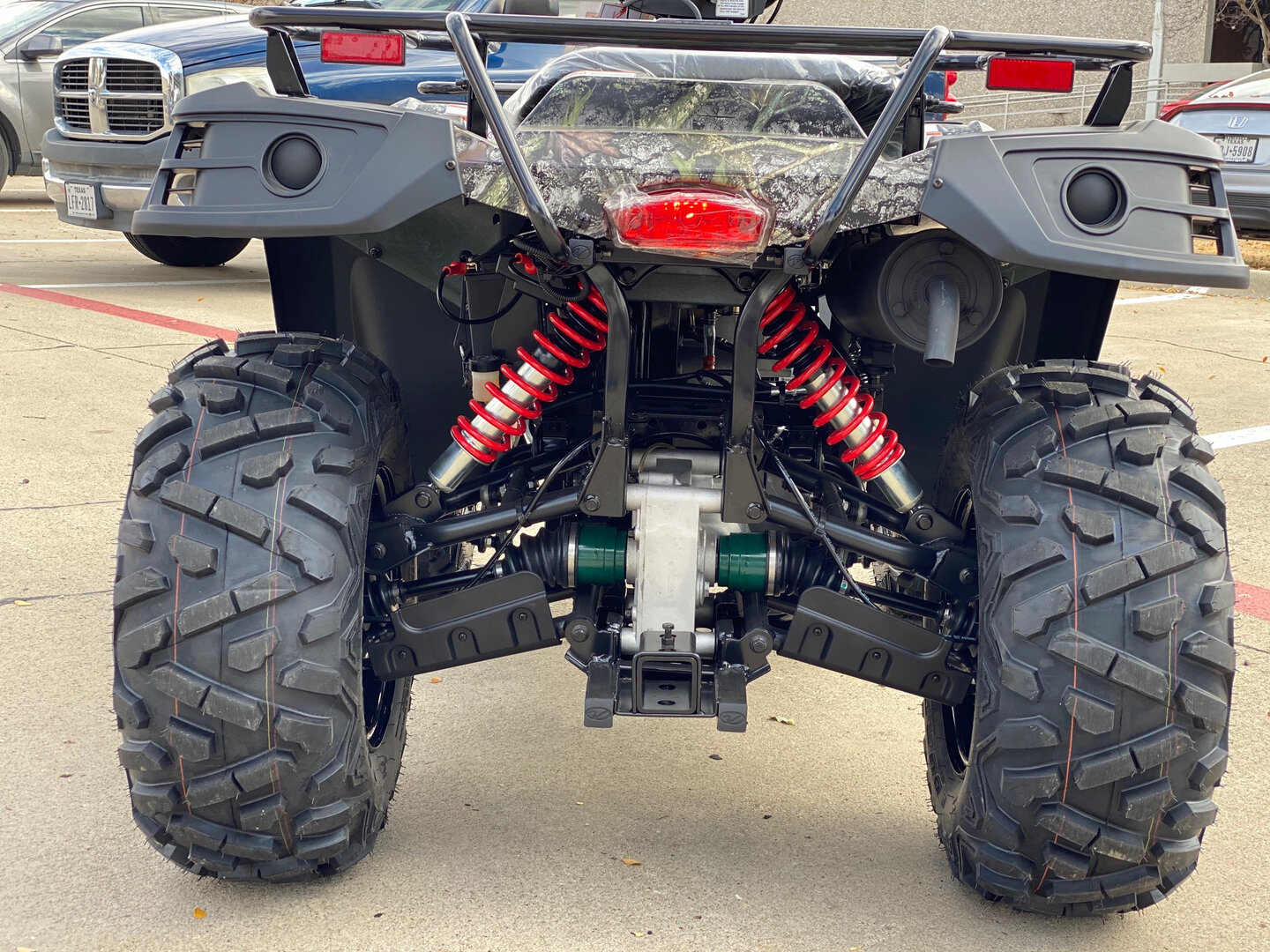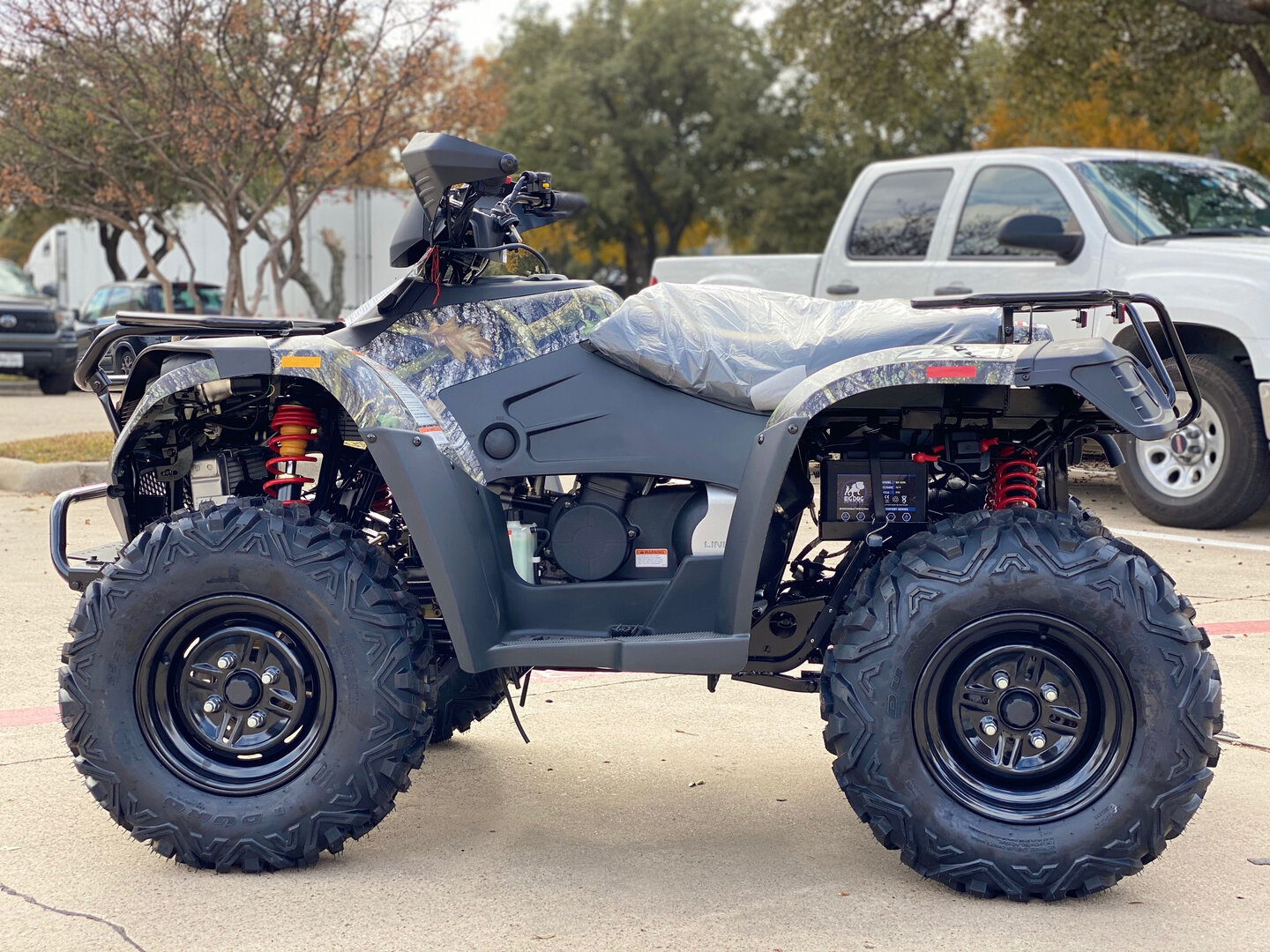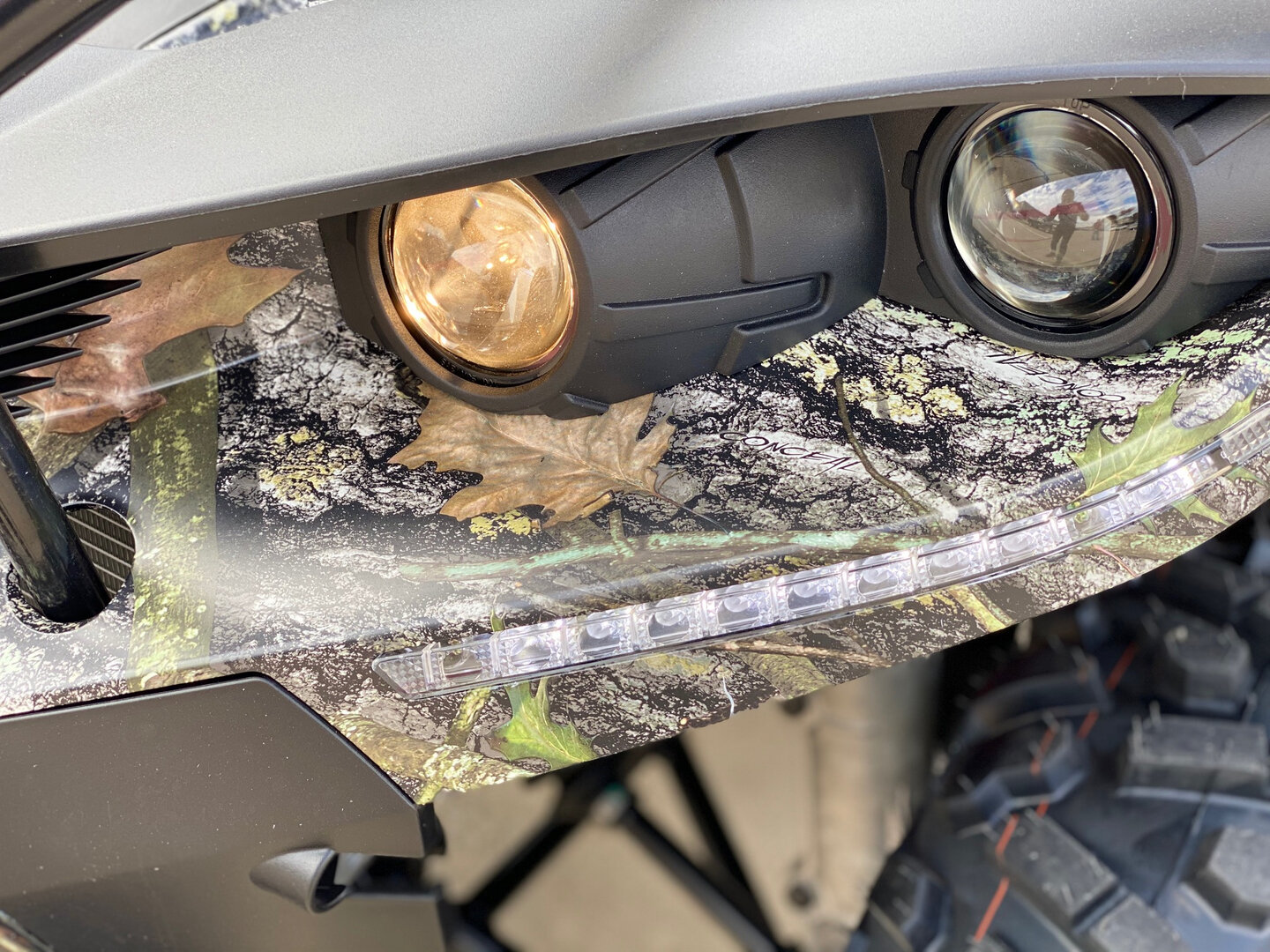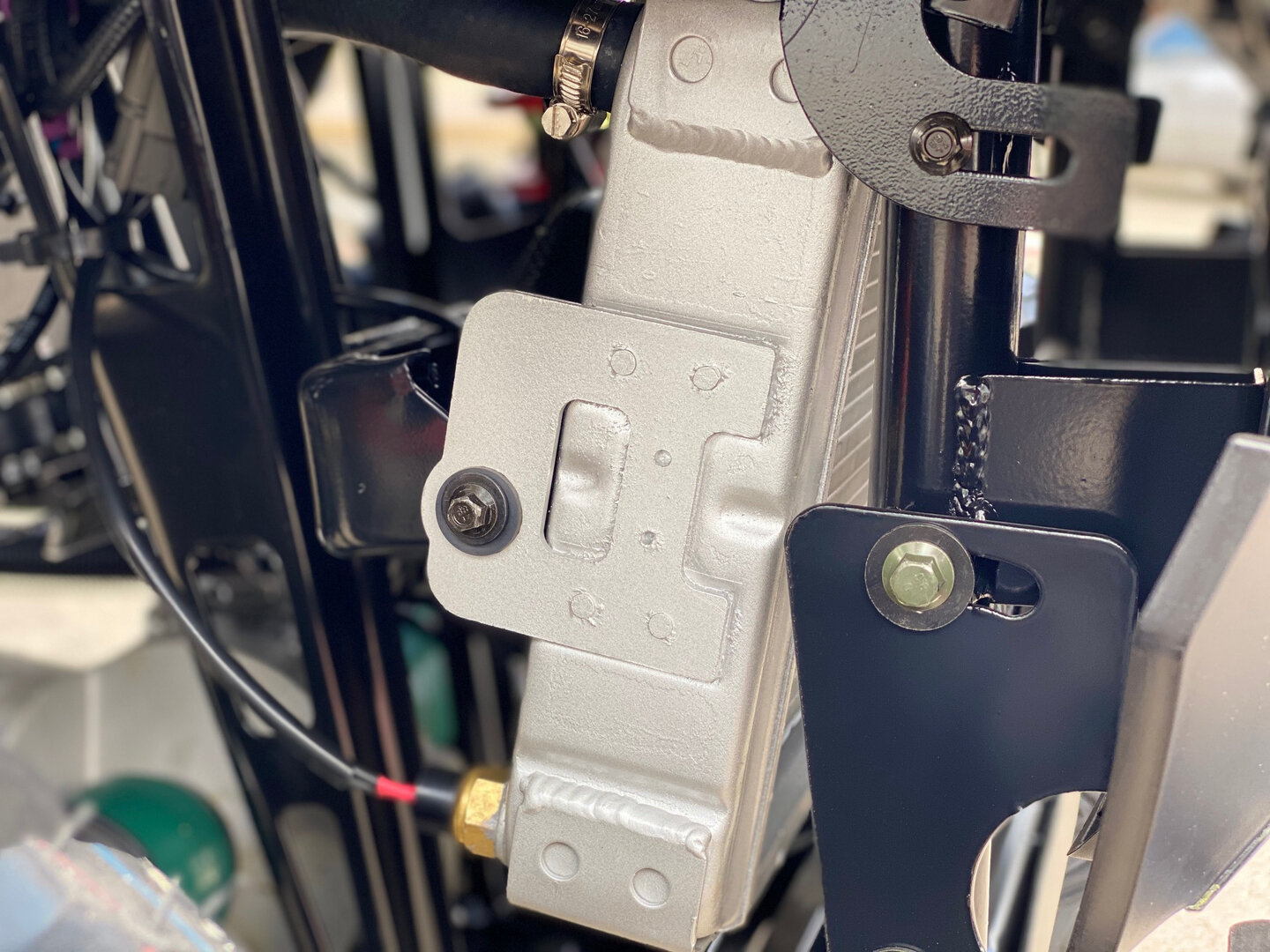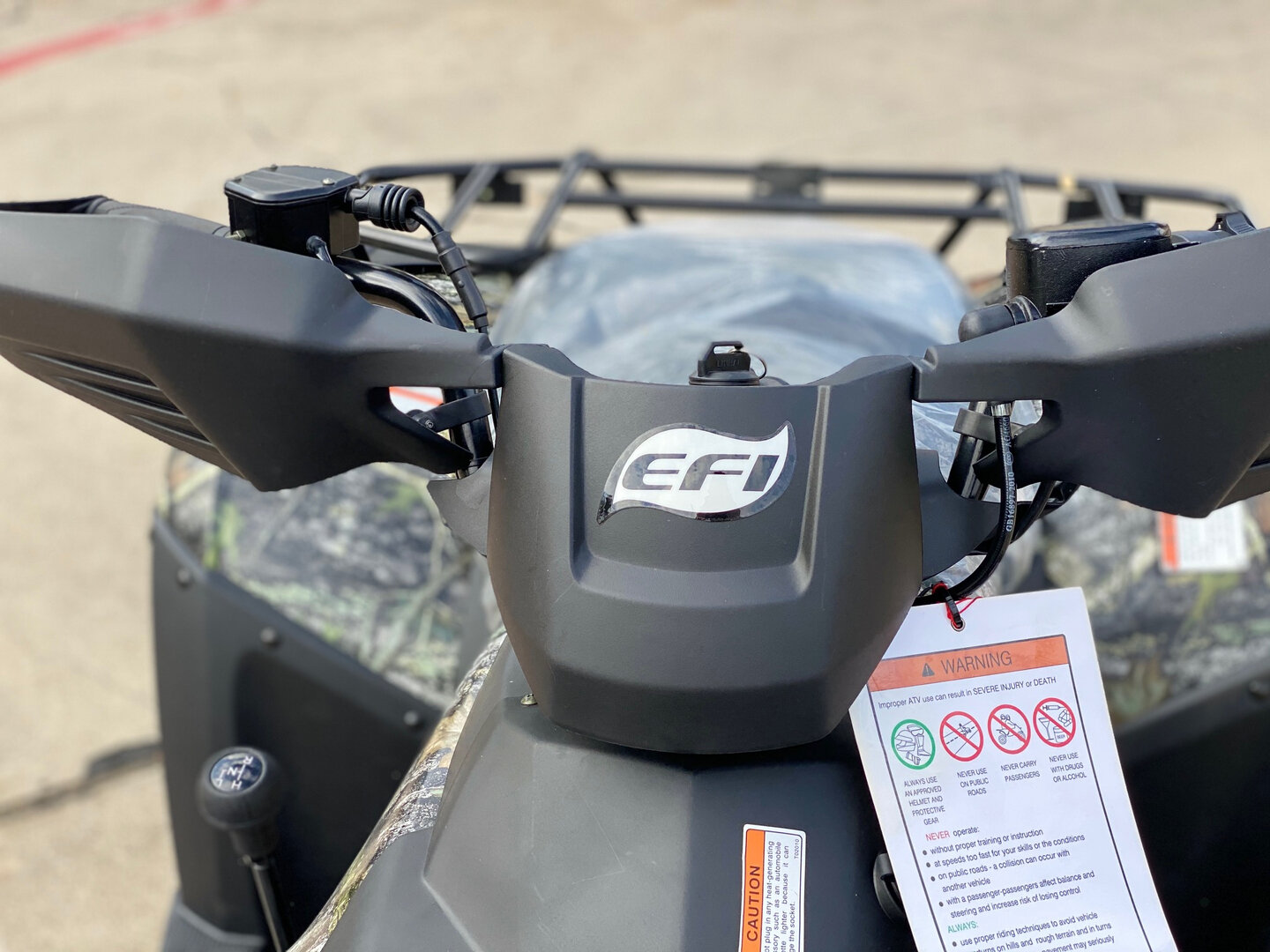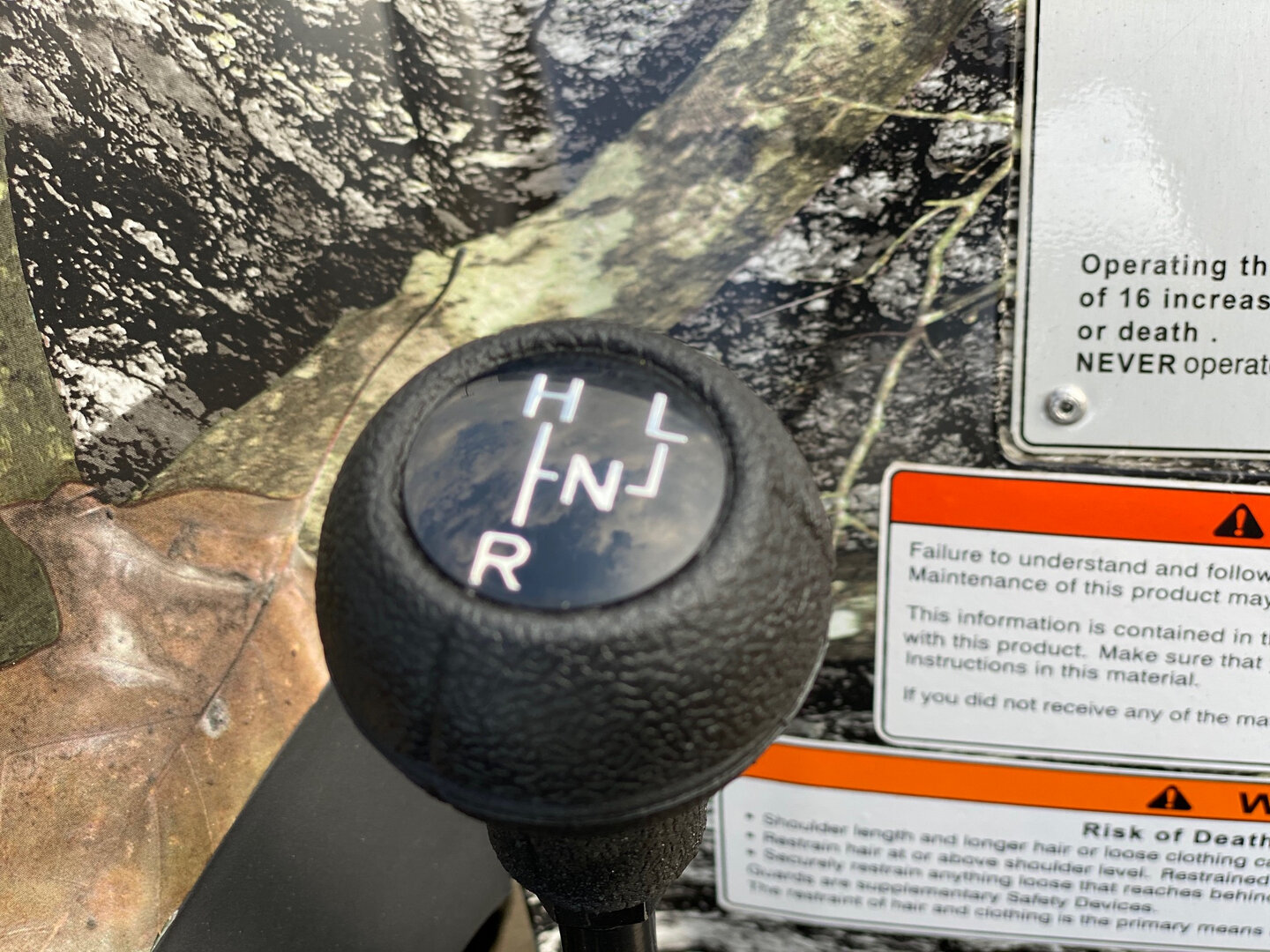 SPECIFICATIONS
Vehicle Size: (L X W X H): 83x45x50in
Wheelbase: 51in
Ground clearance: 12in
Towing capacity: 800lbs
Fuel capacity: 3.8 gal
Seat height: 38in
Dry weight: 695lbs
Front suspension: MacPherson Independent
Rear suspension: Independent dual A-Arm
Front tires: AT 25X 8-12
Rear tires: AT 25X 10-12
Front brakes: Hydraulic disk brakes
Rear brakes: Hydraulic disk brakes
Max speed: 42mph